Hello from Kentucky! I'm joining my SAG-AFTRA and WGA siblings on the picket lines in spirit while working here in Louisville. (Side note: click HERE if you're curious to learn more about the SAG-AFTRA and WGA strike and how you can support it – we appreciate your solidarity!) This strike feels like a precipice for our industry, like the very existence of my life's work is at stake. And while I am 100% behind it, I am also VERY grateful to have theatre work right now. I'm extra grateful to have the opportunity to bring Mina Harker to life once again in Dracula: A Feminist Revenge Fantasy at Actors Theatre of Louisville!
I wrote last year about my experience working on the show the first time around (A period piece! In the round! With accents! And fights!), so I won't bore you with a recap. But what is new is that returning to this show marks my first time ever reprising a role – and it happens to be at the same theatre, with the same cast! I admit to having felt a little nervous about tackling this piece again (would I succumb to muscle memory and not be able to be present or make new choices?!) But it has been an absolutely JOY to dive back in with everyone. Turns out, we could start our rehearsal process from a deeper place, and really dig into moments and ideas we just didn't have time to dig into last year. Potential spoiler alert: I am *giddy* that Mina's showdown with Dracula is much juicier this year! If you're in or near Louisville, check out the show and ticket information below, or just click HERE.
But WAIT – didn't the title of this missive say something about a VIDEO GAME?! Yes it did! Today is September 6 aka the date that Bethesda Game Studios' much-anticipated open world video game Starfield launches, and I am FINALLY allowed to announce that I voiced a supporting character in the Starfield universe!
This game has been 25 years (!!!) in the making, and when you play it, you may encounter a quirky character named Jivanta Bedi – that's me! I'm so excited to be a small part of what promises to be an epic journey – I need to find a friend with an Xbox so I can play asap! If you play Starfield, please reach out and tell me about your experience – bonus points if you find Jivanta and send me a screenshot via Facebook or Twitter! Here's a booth shot from when I recorded my portion about a year ago:
Come See Dracula: A Feminist Revenge Fantasy!
Written by: Kate Hamill
Directed by: Jennifer Pennington
Featuring: Alanna Darby, LaShondra Hood, Justin Jackson, Nick Jordan, Abigail Bailey Maupin, Mark Mozingo, Brittany "BeeBee" Patillo, Dara Jade Tiller, and me!
Dates: September 6-24, 2023 (we were just extended!)
Tickets: $25 (plus fees) HERE
Bonus AUDIBLE Content!
I've been actively working on improving my audio narration game – here are two ways to listen to my work right now, wherever you get your audiobooks: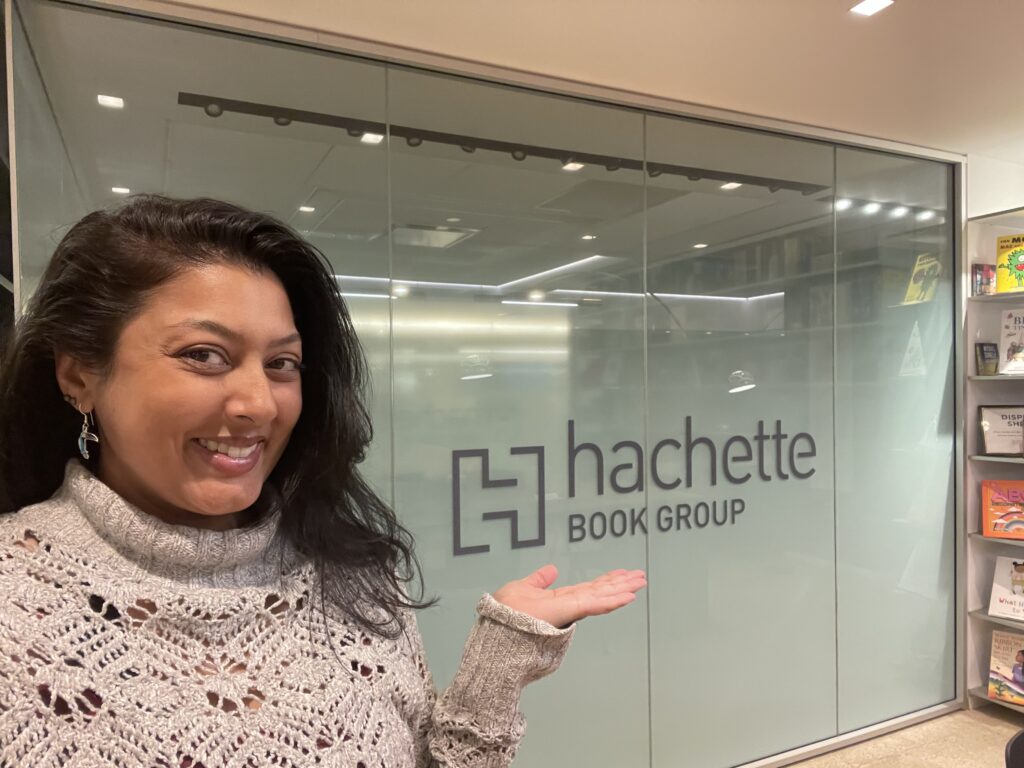 It was a pleasure to be the female narrator (alongside the wonderful KP Upadhyayula) for Janika Oza's gorgeous, haunting historical novel A History of Burning. And it was SUPER fun to record in Hachette Audiobook's studios under the guidance of my director/producer Deboleena Maitra!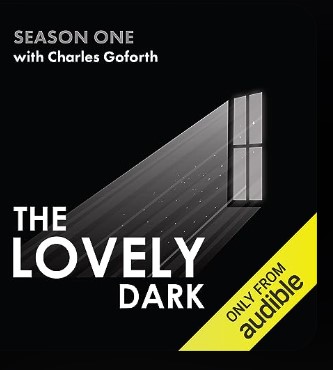 A while back, when the pandemic was still a concern, I recorded an audioplay by Dipti Bramhandkar called Kishori's Canteen alongside my friends – and fellow talended humans – Rahul Roy and Imran Sheikh. Well, that audioplay was recently selected to be part of season 1 of an audiobook by the same name!