I hope summer has been kind to you all thus far – it's certainly kept me busy 🙂
Last week, I performed in a condensed version of Shahid Nadeem's controversial (and smart!) play 
Burqavaganza
 at the Irondale Center with 
WorldWideLab
 (Directed by Vidhu Singh and Evan Tsitsias).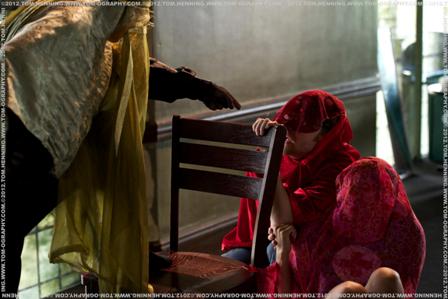 I then immediately began rehearsals for a workshop of Rehana Lew Mirza's new play Lonely Leela.
I am Leela, a naive girl whose boyfriend has disappeared. So she goes into the internet to find him. Puppets, projections, and politics collide in this modern-day Alice in Wonderland adventure, where malicious codes and white knight bloggers meet in a shifting world of "everything at your fingertips"…but you still can't quite find what you're looking for.
I'm so thrilled to work with Desipina & Co again, and it's a joy to work with the incredibly talented cast and crew – we've been rehearsing for a little over a week now, and every day is a new adventure, full of creativity, collaboration, and inspiration. I can't wait to share this show with you! Come fall down the rabbit hole with me:
Written by Rehana Lew Mirza
Directed by Robert Ross Parker
With Quinlan Corbett, Andrew Guilarte, Anna Kull, Maria-Christina Oliveras, Matt Park, Lipica Shah, David Shih, (and puppets, and videos, and songs, oh my!)
WHEN:
September 5, 6, 7, 8, at 7pm
WHERE:
HERE DOT Space, 145 Sixth Avenue (enter on Dominick Street)