Hey friends! Many of you may recall this tidbit of my amazing summer: my first feature, playing a role I'd been helping to create for oh…two or three years. It was a dream to finally shoot Oh, Sophia and I can't wait for everyone to see the final product! Till then, please visit our website and support any way you can – we truly appreciate it!!
I'm the last guest blogger of the year on Oh, Sophia's site, so please stop by and have a read: www.oh-sophia.com
The latest trailer is also up on the site. And as a final present to celebrate the end of 2010 and welcome 2011…I give you our first poster 🙂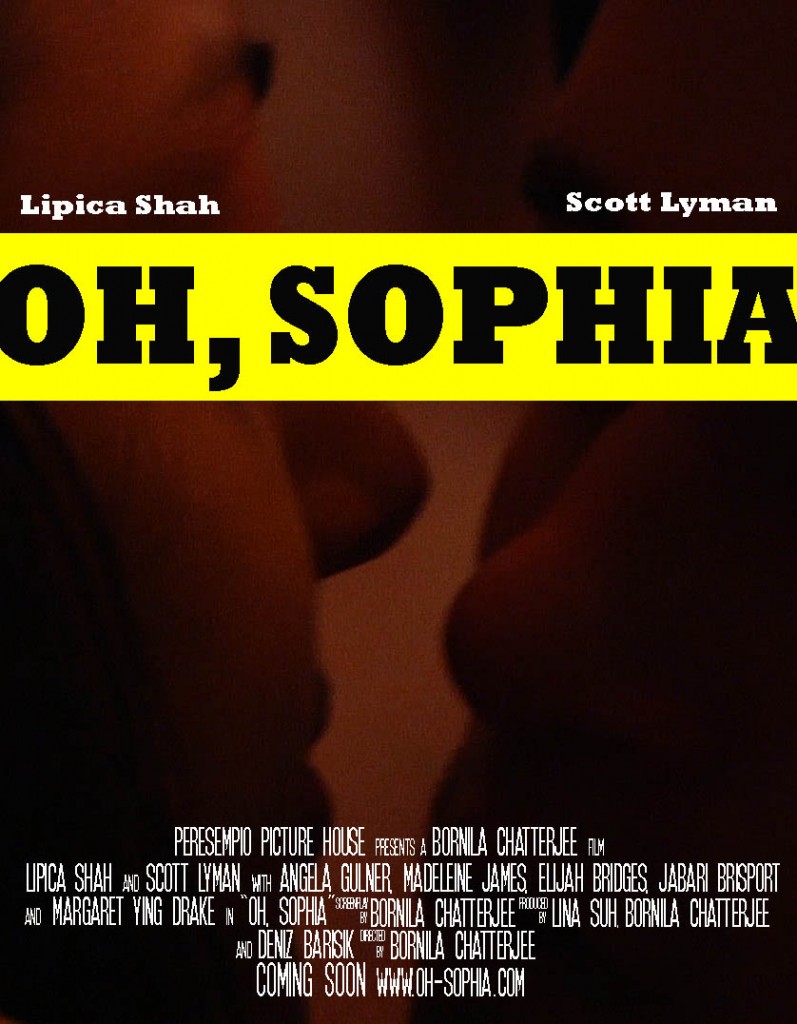 There is plenty more Oh, Sophia news to come please keep checking back. Have a wonderful holiday season, and I'll see you all in the new year!