"Take your broken heart, make it into Art." ~Meryl Streep via Carrie Fisher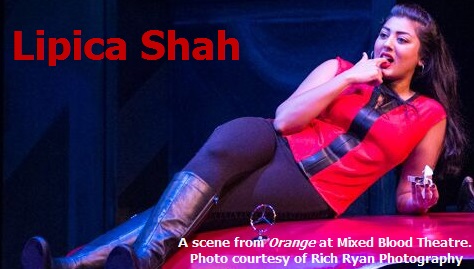 New Year, New Adventures!
I rang in the new year by spending the day in my pajamas, and a week later I left the creature comforts of home for another #theatremagic experience. Hello from Rochester, New York! (More on that below!)
This year I'm focusing on ALIGNMENT, in every sense of the word. I want to find more work-life balance, focus on keeping my energy and output in line with my short and long term goals, improve my ability to adjust to unforeseen speed bumps in the road, and physically fix my horribly misaligned spine. Thank you Massage Therapist extraordinaire Jessica Meirs for convincing me to see a Chiropractor for the first time to tackle that last issue!! In my opinion, alignment leads to longevity. And I certainly want that 🙂
In the spirit of aligning my actions with my goals, below is a mini timeline of my current #actorlife as well as some highlights from 2016. Each of these accomplishments feels like a piece of the foundation I'm building, one I'm excited to keep growing. Be sure to like my Facebook Page, follow me on Twitter, and keep checking my Website to stay in the loop about what happens next!
---
On Stage Now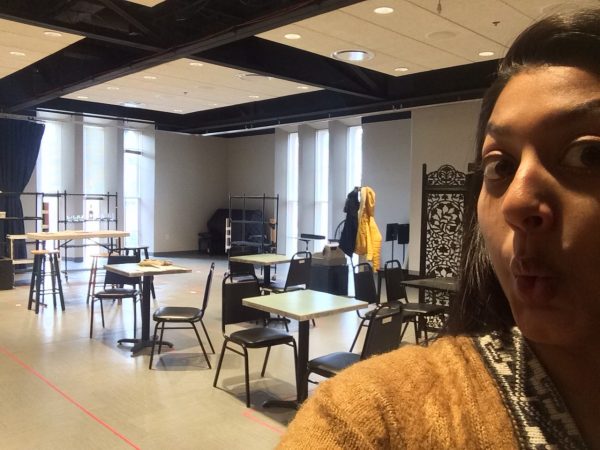 Just finished my first week of rehearsals for Rajiv Joseph's The Lake Effect at the Geva Theatre Center, directed by Pirronne Yousefzadeh! It's my first production at a LORT theatre and I've been having a BLAST. It helps that I've wanted to play this part in this play since it debuted in 2013 (I do have a soft spot for those "broken" characters, after all). Above is a peek at our rehearsal set.
If you find yourself in Rochester anytime soon, come say hello. Maybe even see our play! We open February 2 – tickets and more info HERE.
Just Passed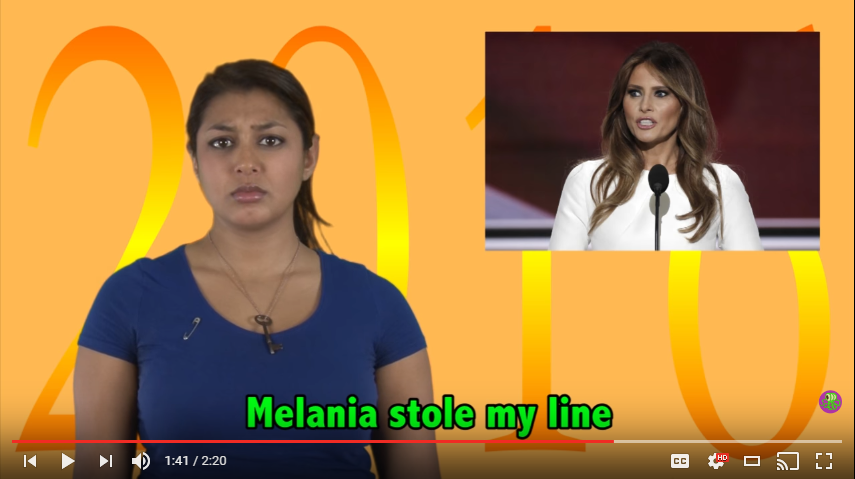 I reunited with the Odd Sqodd gang for this annual gem, "2016: The Song!" (Click the pic above to watch our take on 2016.) Even though this year was rough for many, I hope this can make you laugh about it at least a little bit. Please excuse all the parts where I'm off key. We didn't have much rehearsal time haha. If you want to KEEP laughing, check out some of our other sketches HERE!
Coming Up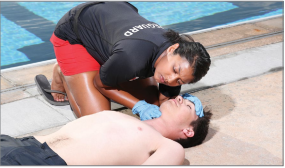 There's LOTS on the horizon! A few notables:
-Catch me in the pilot of ABC's Time After Time, premiering March 5! HERE's the trailer (I'm not in it but it's still fun).
-Are you a lifeguard? In your next class you'll see/hear someone familiar: ME! The pic above is from the new manual. I love it when my #actorlife and Red Cross worlds collide 🙂
-It's still in the early stages, but I'm going to be collaborating on the creation of a one-woman show adapted from a young adult novel to be performed by…moi! More soon!